The Small-to-Medium Business Market (SMB) is the Engine of the U.S. Economy
This is especially true in Wisconsin and the Upper Peninsula of Michigan, where hard work and integrity are an integral part of our makeup.
Whether you are just starting out with one or two people, a fast growing company barely keeping up with demand, or a strong, stable, small-to-medium business that is a pillar in your community, you need IT services and AV solutions to help run your business successfully. Yet, it can be a real challenge, regardless of your own IT and AV expertise. You need to make sure your technology is up and running, and optimized for premium performance so your company can focus on its core business. This is where we can help.
Solutions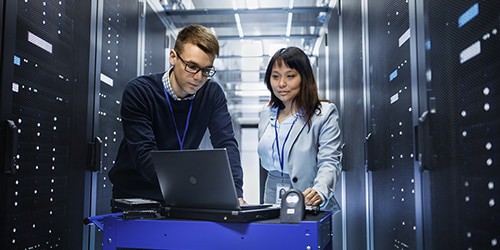 Information Technology
Set up a small computer network
Transition your company's computer system in the cloud so you have whenever, wherever, access to your business data
Monitor your computer system 24/7/365 and make sure your system software is completely up to date so you don't have to worry about it
Virtualize your computers to help reduce capital and operating costs
Design and implement a network of servers, switches, and storage to maximize your efficiency as you grow
Implement IT security to protect company from hackers and viruses
Set up a wireless network so your employees can bring in and effectively use their own devices, as well as company wireless devices, safely and securely
Implement a reliable back up system to ensure company's data is safe
Audio Visual
Set up an all-in-one interactive whiteboard, TV, and video conferencing system to make your meetings more effective
Video wall technology to grab your employee's and customer's attention
Digital signage solutions to display welcome messages, weather, date and time, and much more
Training room technology
Audio masking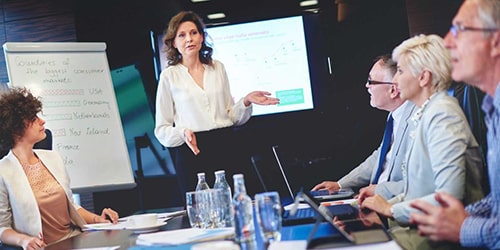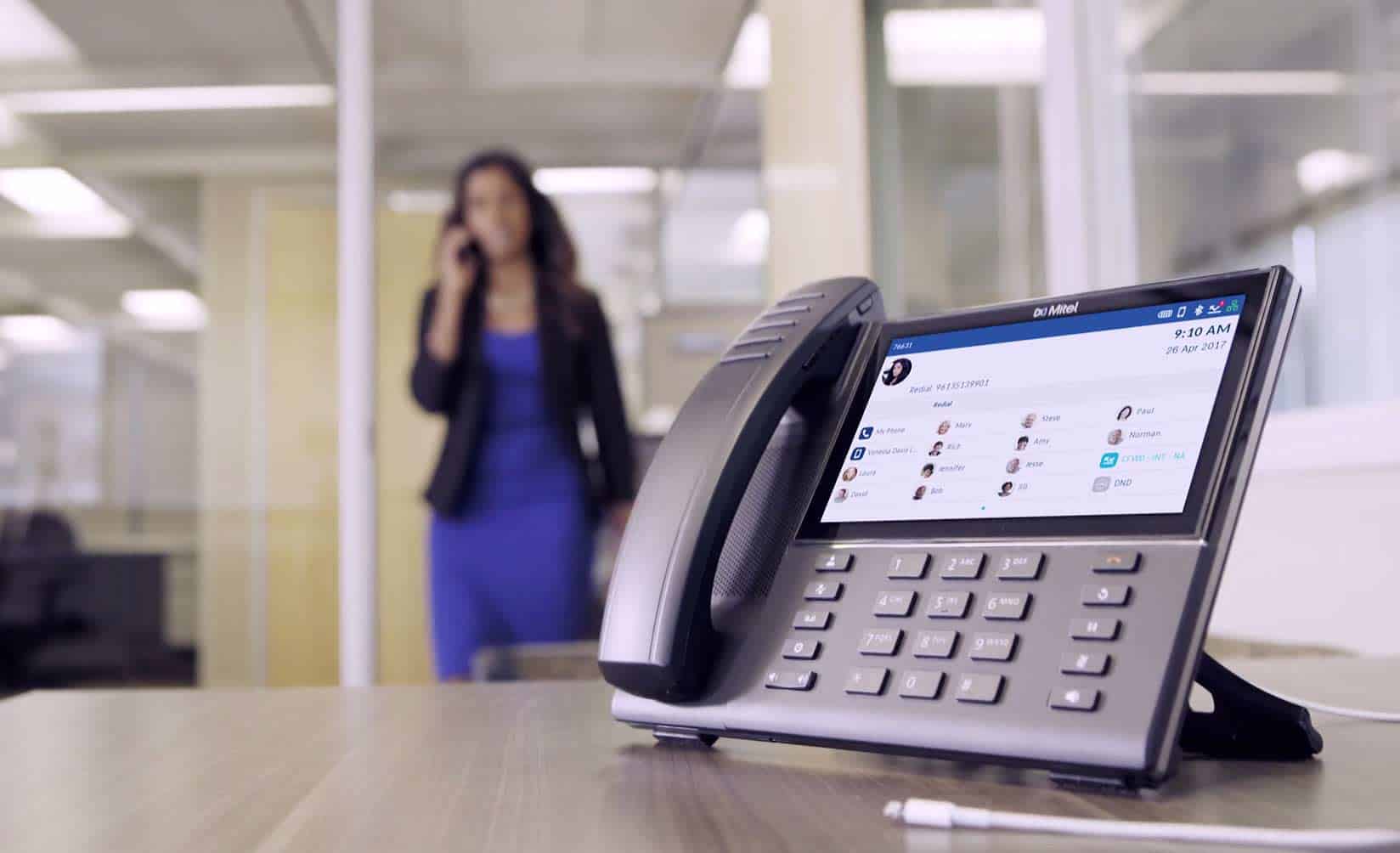 Telephony
Put in a brand-new, state-of-the-art phone system to help make your company run more efficiently
On-premise telephony
Cloud telephony
Unified communications platforms
Set you up to run on the nation's largest and most reliable cellular network so you can contact customers and employees wherever and whenever you need to
Physical Security
Video surveillance systems
Door access control systems
Visitor management solutions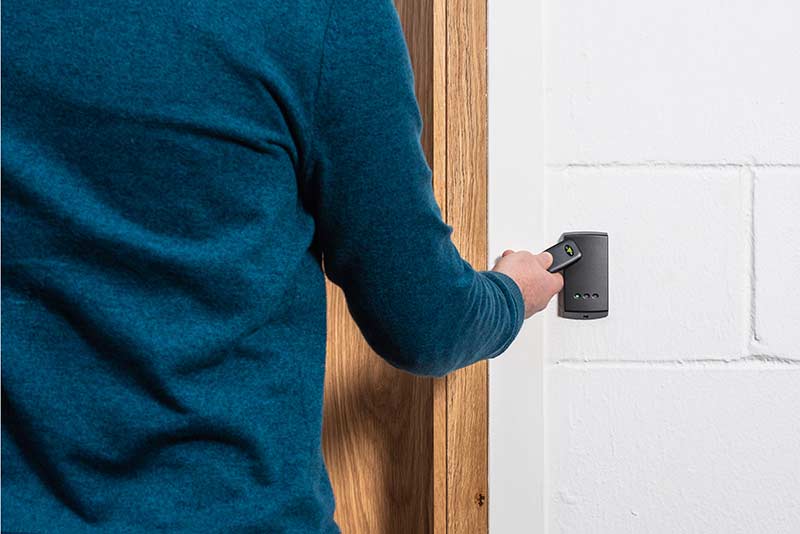 Verticals Served
Our team provides custom solutions to organizations across the Midwest. We are a trusted advisor for our clients and can assist in whatever types of projects you desire to implement. Click a vertical below to learn more about how we have helped others with their technology.