Whether you have 10 employees or 10,000, studies show cyber criminals aren't just focusing on the 'big guys.' CCCP has a division specifically dedicated to cyber security with trained and certified engineers to put a solution in place that keeps your business safe from cyberattacks. Forbes estimates $6 trillion in damages due to cyberattacks in 2021. Don't be part of the statistic, contact us today to start building your cyber security plan.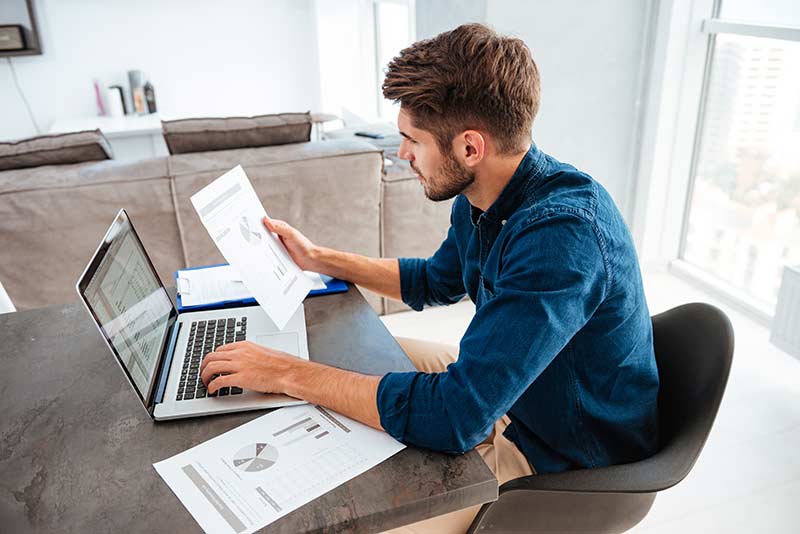 Managed Security Service Offerings
Why CCCP?
As an IT integrator with over 40 years experience, we have worked with hundreds of organizations throughout the Midwest, ranging from small business to enterprise, government to healthcare, and non-profits to education. We realize each organization has its own goals, needs and challenges, and it's our objective to deliver a custom solution to meet your expectations and bring your vision to life.
CCCP has a dedicated team of cyber security specialists with industry-standard certifications. This team of engineers will meet with you to develop a strategic initiative, and subsequently deploy the custom solution to safeguard your organization.
We strive to become a trusted partner to our clients. Our mission is to provide world class technology solutions, backed by best-in-class customer service. You can rest assured with you work with CCCP that you're getting the right solution the first time.