Uncomplicate Communication
Today's organizations are faced with a multitude of obstacles when it comes to communication. With trends for work-from-home policies, virtual communication, concrete and glass spaces that are too loud, and the need for interactive spaces, Audio Visual solutions are becoming more prevalent in the workplace.
CCCP has helped hundreds of organizations throughout the Midwest overcome these obstacles, and many more. With over 40 dedicated AV staff, including designers, engineers and installers with a multitude of certifications, you can count on CCCP's team to get you the right solution from the start.
Why CCCP?
Our team provides best-in-class, end-to-end Audio Visual solutions.
We know one size does not fit all when it comes to AV tools and solutions. With this in mind, we make sure to identify your specific goals and challenges to overcome. Once we have identified these items, our designers and engineers work to make your vision a reality.
By using our long-standing partnerships with top manufacturers we're able to obtain the best products to go along with your design.
In addition, we have installation technicians, trained and knowledgeable on the products and your specific design.
So whatever stage you're at in your AV journey—research, design, purchasing or installation—CCCP can help.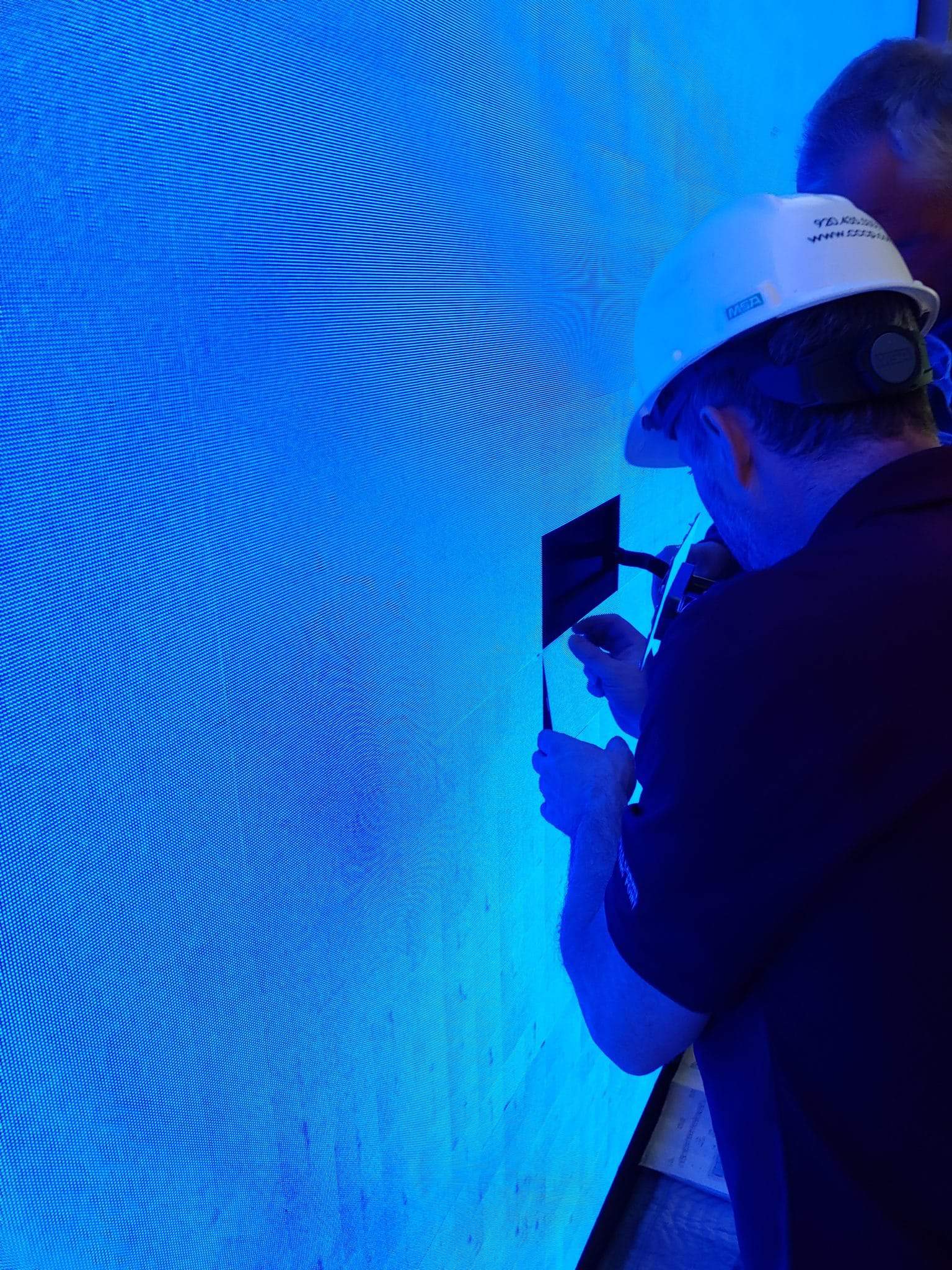 Verticals Served
Our team provides custom solutions to organizations across the Midwest. We are a trusted advisor for our clients and can assist in whatever types of projects you desire to implement. Click a vertical below to learn more about how we have helped others with their technology.
Solutions
Our AV division is able to provide a multitude of solutions for whatever challenges your organization is faced with. Below are our most common projects, but are able to design and implement much more as well. Contact us to get started on your next project.