Maintain a Safe and Profitable Operation
Whether a task is automated or handled by employees, process line monitoring systems can play a crucial role in your organizations safety and profit. Surveillance cameras in these types of solutions can be placed where it is unsafe or inefficient to have operators.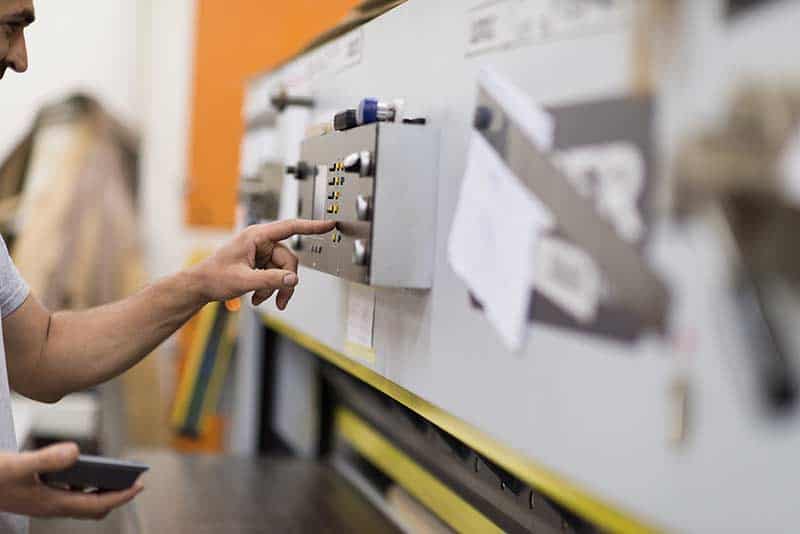 Benefits
• Abide by union restrictions by blurring individuals but process line is in HD full view
• Centralized and/or remote monitoring of manufacturing lines and processes
• Quick detection of incidents as they occur
• Evaluate incidents from a safe distance without contaminating the process area
• Use as an evaluation tool to find inefficiencies in the processes
• Recognize safety issues before it becomes an incident
• Use as an investigative tool to find the causes of bad product
• Provide valuable information for the HR department in evaluating employee performance and adherence to company policies
Why CCCP?
CCCP has been providing physical security solutions for over 30 years, starting with analog systems and now current IP technology. Our focus is to help you achieve your goals, and overcome any challenges you are currently faced with by providing a custom solution based specifically around your needs. Our team is certified with the top partners who specialize in cutting-edge technology to provide you with a solution for now and the future, which also include open architecture solutions so you aren't forced to use one specific manufacturer's cameras or software. CCCP has installed solutions for various organizations and is able to provide services for existing systems, design and install new system, and assist in migrating your old system to a new, more secure technology.
Our certifications include:
Axis Certified Professionals
Milestone certified design engineers
Milestone certified integration technicians
Milestone certified integration engineers
Exacq certified