NETWORK AND INFRASTRUCTURE
Make Your Network Ready for the Next Era of Technology
With today's technology, your network needs to be prepared for a higher volume of traffic. Whether it's video conferencing, Teams chat or moving to a virtual environment, your team needs to be connected without interruption.
We know how important your day-to-day operations are, which is why we take the utmost care when assessing your current environment and make suggestions based on our analysis by a trained, certified professional.
Network Infrastructure
With users becoming more mobile, wireless connectivity is becoming a more critical part of your business. We know with a mobile workforce come validated concerns regarding security. As a cyber security practice leader and wired/wireless integrator we can help in defining the parameters to set for your workplace. No matter where you're at in your wired or wireless journey—just starting, upgrading your entire network or making the most of what you have, let us help you deliver a secure and reliable infrastructure for your mobile users, IoT and latency-sensitive applications.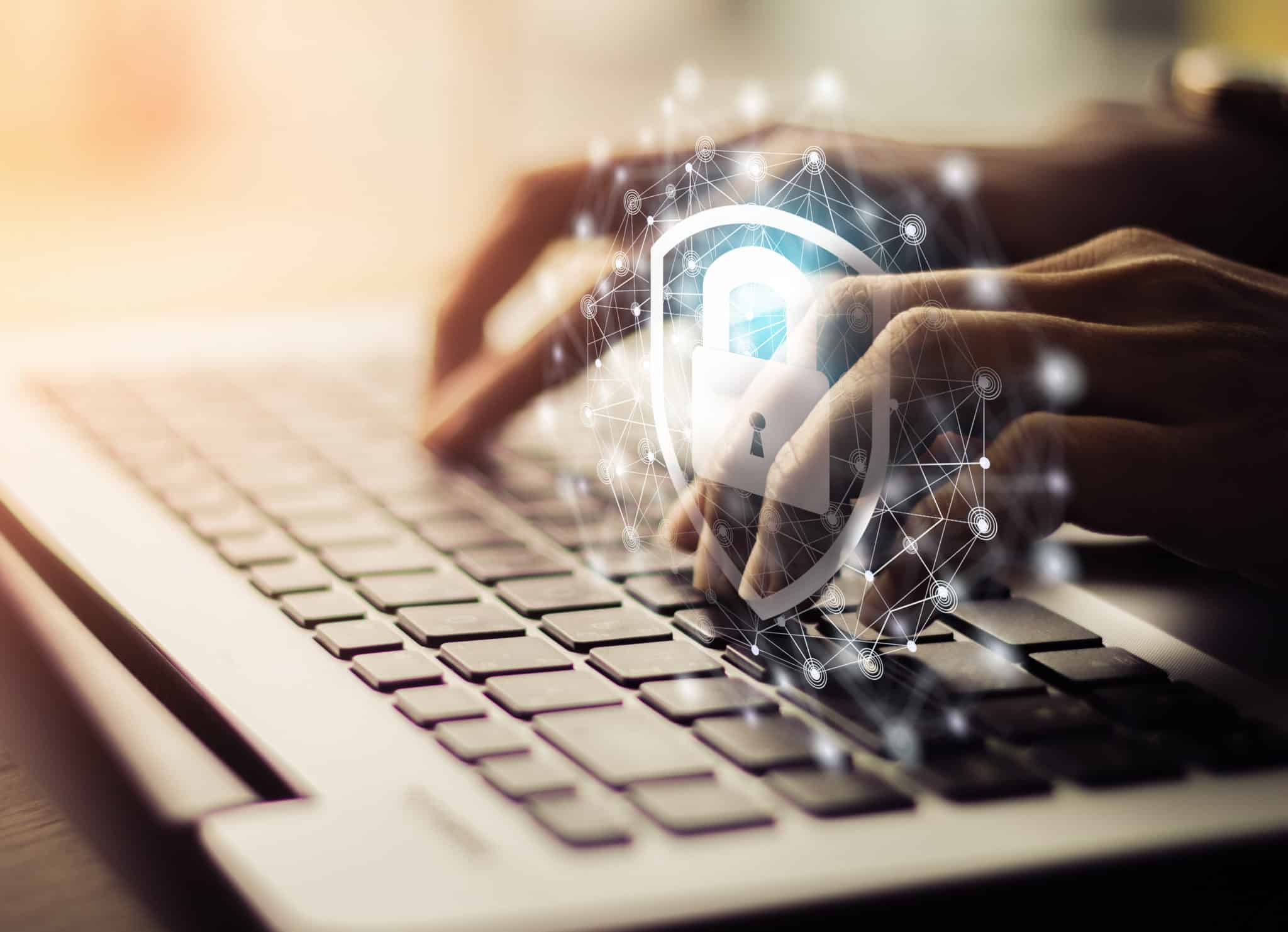 Network Access Control
Businesses are more exposed than ever when it comes to cyberattacks. Whether you have a wired or wireless network, you need to safeguard your business. CCCP offers solutions that can give you greater visibility into the devices connected to your network, as well as automate policy enforcement on any device connected. This can be critical in operations where you have frequent guests, or have a limited IT staff available to enforce policies for each device that connects to your network.
Why CCCP?
As an IT integrator with over 40 years experience, we have worked with hundreds of organizations throughout the Midwest, ranging from small business to enterprise, government to healthcare, and non-profits to education. We realize each organization has its own goals, needs and challenges, and it's our objective to deliver a custom solution to meet your expectations and bring your vision to life.
CCCP has a dedicated team of network and infrastructure specialists with industry-standard certifications. This team of engineers will meet with you to develop a strategic initiative, and subsequently deploy the custom solution to meet your needs and bring your vision to life.
We strive to become a trusted partner to our clients. Our mission is to provide world class technology solutions, backed by best-in-class customer service. You can rest assured with you work with CCCP that you're getting the right solution the first time.