Anyone can sell you a boxed product, but we take pride in providing a full-scale custom solution for our customers. Check out the case studies below to see how we've helped other organizations throughout the Midwest.
Simplicity, Security and Scalability with SD-WAN
See how leading steel manufacturer UPG utilized Fortinet's secure SD-WAN solution to simplify their systems and create more stability and security throughout their network.
Video Wall Technology at Titletown Tech
See the stunning SNA video wall technology at the innovative Titletown Tech building in Green Bay, Wisconsin.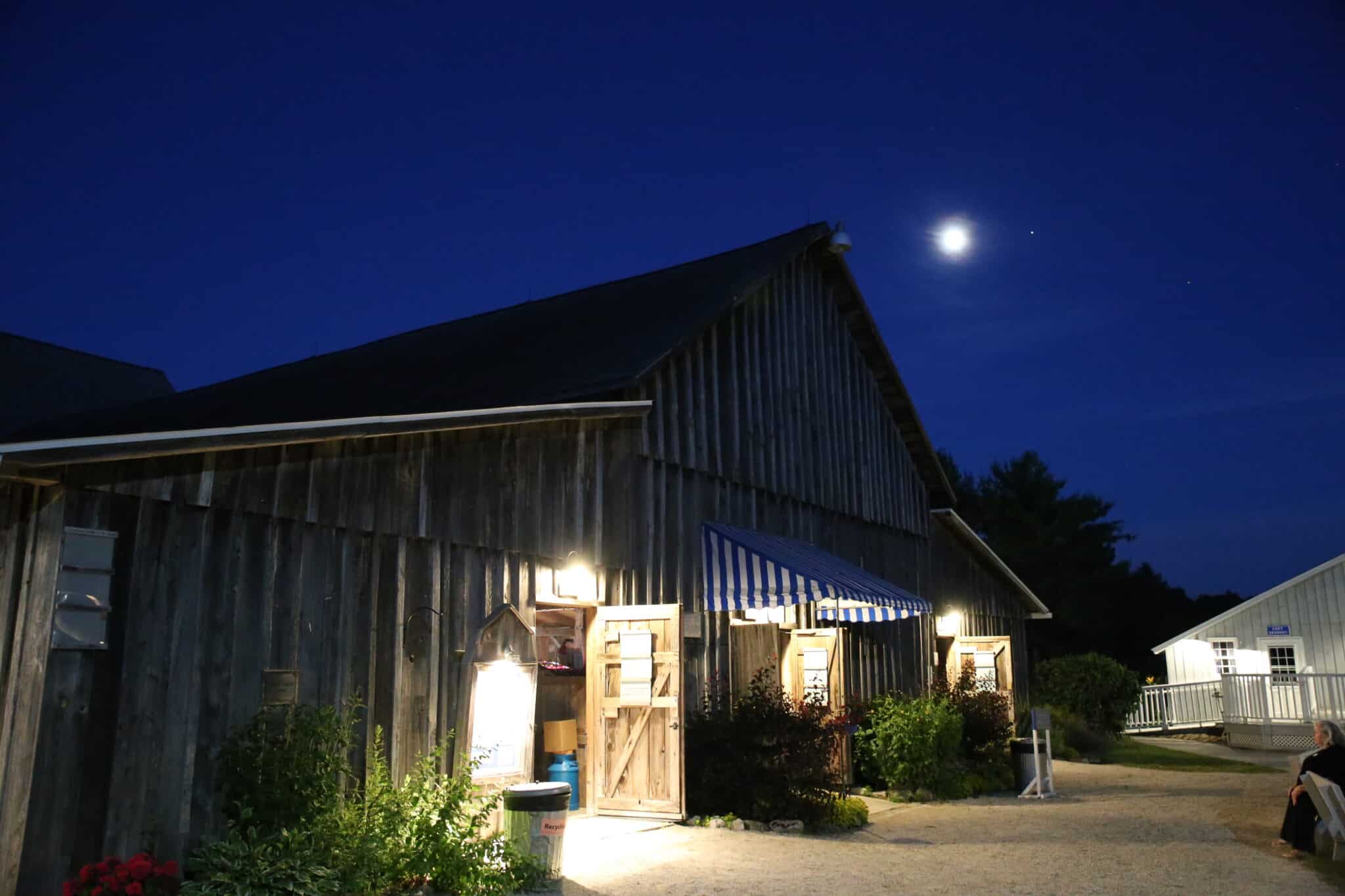 Non-profit Moves to the Cloud
Sheboygan Comes to Camera Corner for a Big Move
Sheboygan had to move its data center temporarily while City Hall was under construction. See how Camera Corner Connecting Point helped the city.
Next Generation IT Storage & Server Upgrade
Check out how Appleton Area School District vetted all the options, and selected Hewlett Packard Enterprise's server solution, coupled with Camera Corner Connecting Point's installation and service.
Transformative IT: The J&R Machine Story
See how J&R Machine partnered with Camera Corner Connecting Point and NetAssist for its IT and AV needs.
The Storage Solution for a Store's Growing Pains
See how HJ Martin partnered with Camera Corner Connecting Point to upgrade their storage in this case study.
IT – A Smart Switch
See how the De Pere School District boosted its network without squeezing its budget.
Data Storage Buckling, Time for an Upgrade
See how Fox Converting overcame storage difficulties using solutions from Hewlett Packard Enterprise and Camera Corner Connecting Point.
IT – A Virtualized Reality for Menominee County
Making small businesses run more efficiently with new servers from HPE and virtualization. Click here for the full story!
ATM Solution Provider Delivers End-to-End Reliability, Speed and Protection
"In particular, it became very evident that our existing firewall applications couldn't accommodate our rapid growth, so we started looking for alternatives. We needed a security solutions that could handle current and future traffic without needing to be upgraded or replaced." Full story.
Out with the Old, In with the New! UW-Whitewater Gets New Video Wall
During Spring Break, Camera Corner Connecting Point installed a new video wall using Sharp monitors, with additional bells and whistles from third-party companies. Click here to read the full article.
AV – CCCP Installs NanoLumens for Acuity Insurance Stunning New Campus Theater
NanoLumens creates a one-of-a-kind-shaped NanoSlim LED display solution to rivet the attention of everyone seated in the new state-of-the-art 2,000-seat theater. Click here for the full story.
IT – ShoreTel VoIP Solutions for Festival Foods
By deploying ShoreTel VoIP UC, Camera Corner Connecting Point helps Festival Foods enhance customer service. Full story.
Check back soon for more updated case studies!