Where Technology Meets Creativity
At ACP CreativIT/CCCP, we are driven by technology and powered by creativity.
Our Mission
To provide world-class technology solutions with an unwavering commitment to our customers, vendor partners and employees while providing an environment that encourages profitable growth, learning, and fun!
Our History
Camera Corner Connecting Point started simply as Camera Corner in 1953, when Norman Chernick and his work partner decided to open a camera store in downtown Green Bay. From a staff of two in 1953, our third-generation business has grown to a staff of over 145 employees and we mean much more than cameras! Along the way we have expanded our expertise into the technology that moves business and connects us to our jobs, to information and to each other. Camera Corner Connecting Point is the oldest technology store in Northeast Wisconsin. Our commitment is to provide our customers with quality products and services at the best value.
We live up to our promises by hiring the most qualified people. We take great pride in our staff and resources we provide our customers.
In October 2018, CCCP announced its merger with Arlington Computer Products (now known as ACP CreativIT). With this merger, we've gained greater buying power, accessibility to new clients and a greater pool of talent and resources. Combined we are 200+ employees strong with revenues in excess of $160M.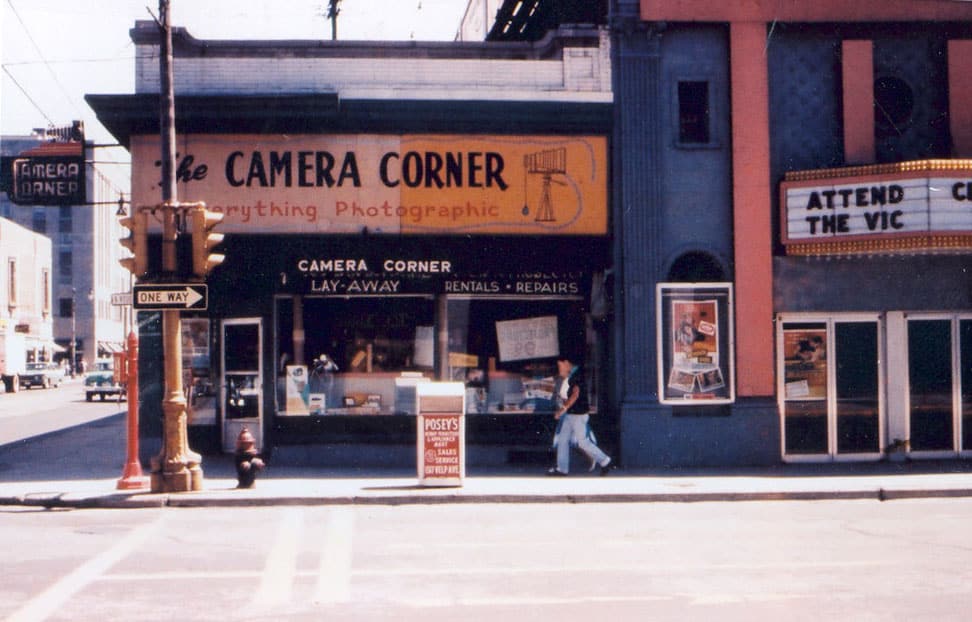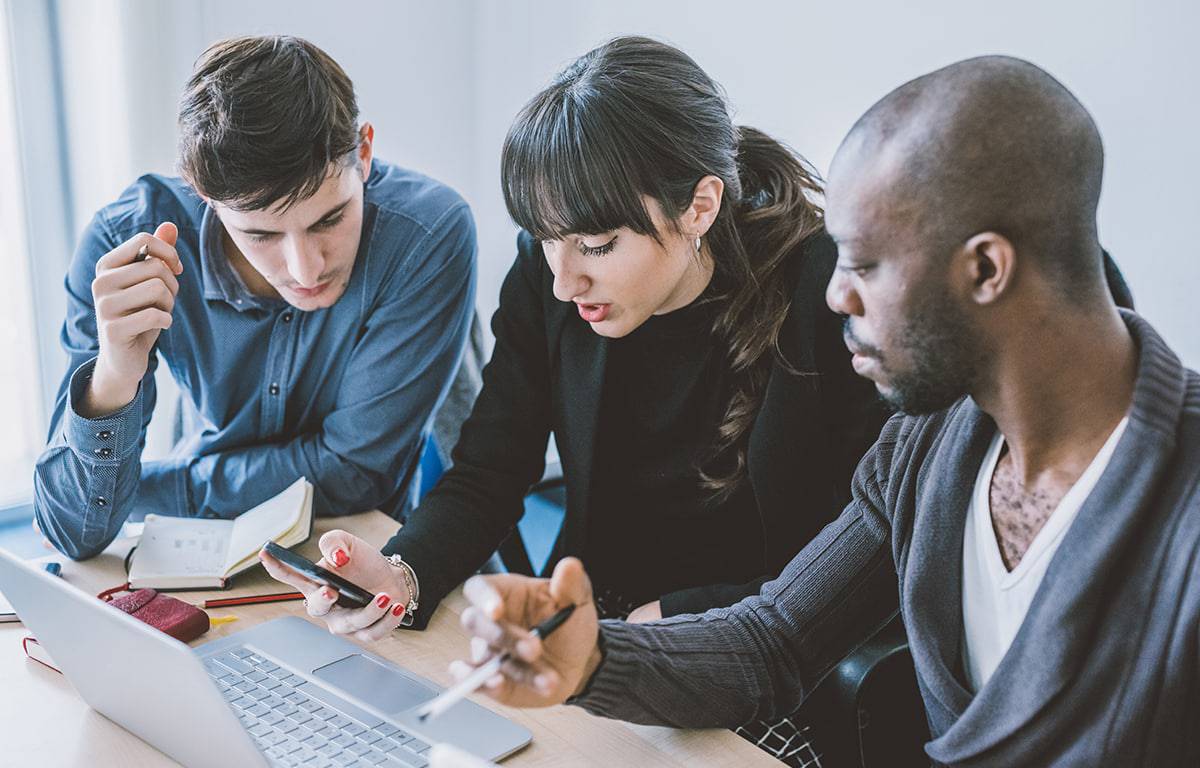 Your Future
As an ACP CreativIT/CCCP employee, you can look forward to:
Career development
Opportunities for advancement
Education and training
Mentorship
Collaboration
Teamwork
Encouragement
Management support
Empowerment
Appreciation and recognition
Work-life balance
Family atmosphere
ACP CreativIT/CCCP is an equal opportunity employer and promotes diversity in the workplace.
Employment Opportunities
To find out what opportunities are available, please reach out to Bill Behme.
Contact Information:
Bill Behme, Director of Human Resources
ACP CreativIT, LLC/Camera Corner Connecting Point
529 North Monroe Avenue
P.O. Box 248
Green Bay, WI 54305-0248
Phone: (920) 438-0325
E-mail: bill.behme@acpcreativit.com