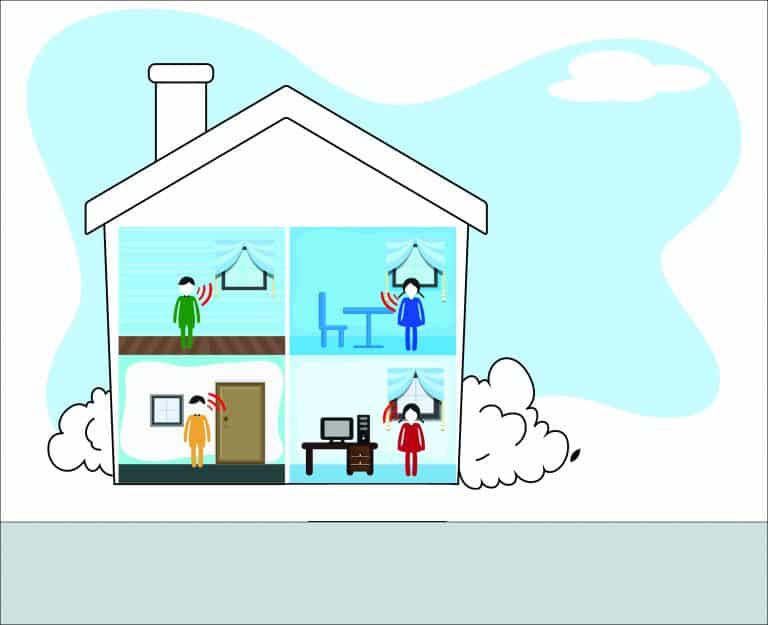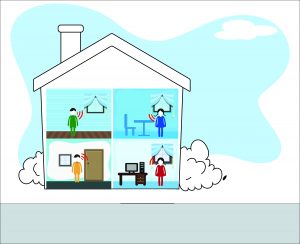 Think of Wi-Fi like you are having a conversation with your friend…
For it to be a productive conversation only one person should talk at a time. If I interrupted you while you were talking it not only would be rude, it would disrupt the conversation we were having and you would have to repeat what you were saying.
It disrupts the conversation in two ways. When I interrupt you, you probably will stop talking once you hear me. Also, while I am talking (interrupting), I'm not listening to you. Wi-Fi is exactly the same. You need to know how to have a proper conversation if you want to be able to give each other information without constant disruptions. One person talks at a time, and everyone else is listening. When that person is done talking, the next person can talk, and everyone listens. The good thing about Mesh Wi-Fi in particular is it communicates like this rapidly and efficiently.
Mesh knows how to have a productive conversation. There are three mesh routers that come with the TP Link Deco. Think of them as your perfect children who always communicate properly and never argue.
These three kids share their devices with each other (phones, laptops, tablets, etc.) and can talk on their own special channel and volume so no one else can hear or interrupt their conversation (technical term: Auto-Channeling).
Each one of your perfect and genetically engineered kids also has three ears and three mouths, all talking and listening in pure harmony with their siblings, making sure to listen, speak and control their volume (technical term: Tri-Band MU-MIMO: Three Radios, Multi-User Multiple Input Multiple Output).
Your perfect children also have telepathic powers. They can sense where each other are in the house, and they find out where all the devices are through all the walls and obstacles in your house, just so everyone can communicate more efficiently (technical term: Multi-Hop Mesh).
Your children are very courteous as well. When they know where each other are, they know to speak in the direction of their sibling instead of just yelling and hoping they hear you (technical term: Beamforming).
I see you are standing in front of me, I could turn around and just say it louder so you, and everyone else in the store, can hear it, but that would be awkward and unnecessary. Unfortunately, that is what a regular Wi-Fi router does. It talks everywhere because it's not smart enough to figure out where everyone is. Your current router is playing Marco Polo, it says Marco, but doesn't move when someone says Polo, it just says Marco again. Mesh is really good at Marco Polo.
Why should you get a mesh network:
Set up and control your Wi-Fi from an app on your phone in minutes
Scalable

Possibility to add another router/beacon/satellite to increase coverage in certain areas, without any more setup
Simply plug in to an outlet in the area you want to cover

Automatic security/firmware updates (eero, Google Wi-Fi)

Optional built-in security/antivirus subscription

Uses machine learning (AI) examples to make sure you place the routers in the right spots in your house for the best coverage

Adapts to your home environment to find the best possible way to pass information

Give guests access, but not permanently

You can share your Wi-Fi with the babysitter or out of town guests, but on your terms, right from your phone

One single Wi-Fi name for the whole house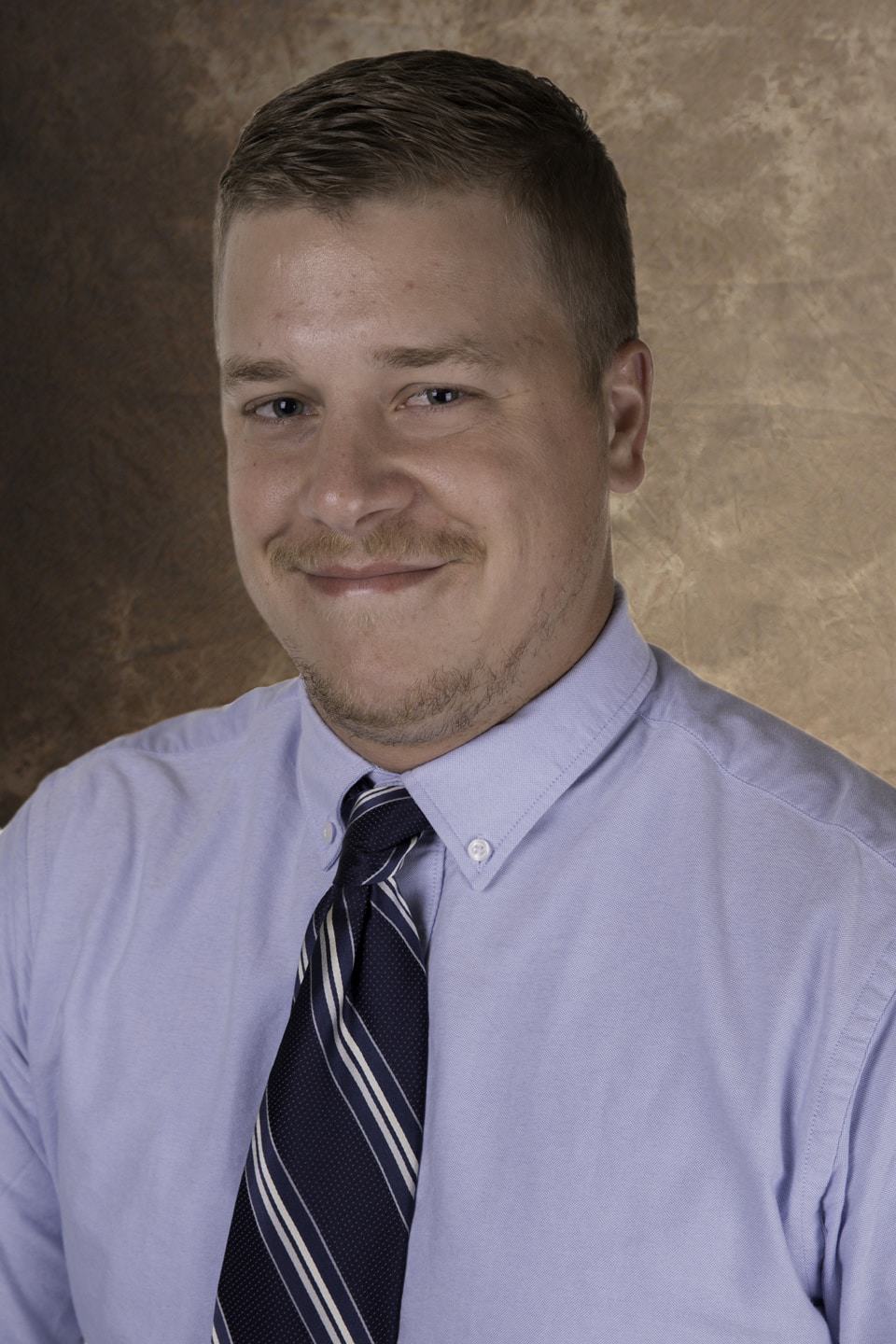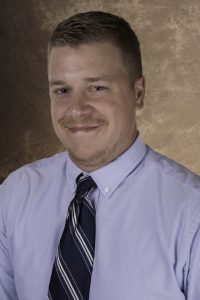 Written by: Sam, Network Engineer
Sam is originally from Oconomowoc. Previous to being hired at CCCP, Sam was the IT director at Manawa Schools. In this role he was a jack of all trades, and really desired to be in a position that focused on his interest in IT. He has a degree in Sociology and Criminal Justice. When he graduated and was hired onto a police department, he was their IT person. Discovering his passion, he got certifications and continued to pursue his career in IT. Sam is excited about working at CCCP to be able to focus on IT, and learn more from our team. He also looks forward to working with both the IT and AV teams. Outside of work, Sam loves sports and of course the Green Bay Packers. He also likes to be outside.