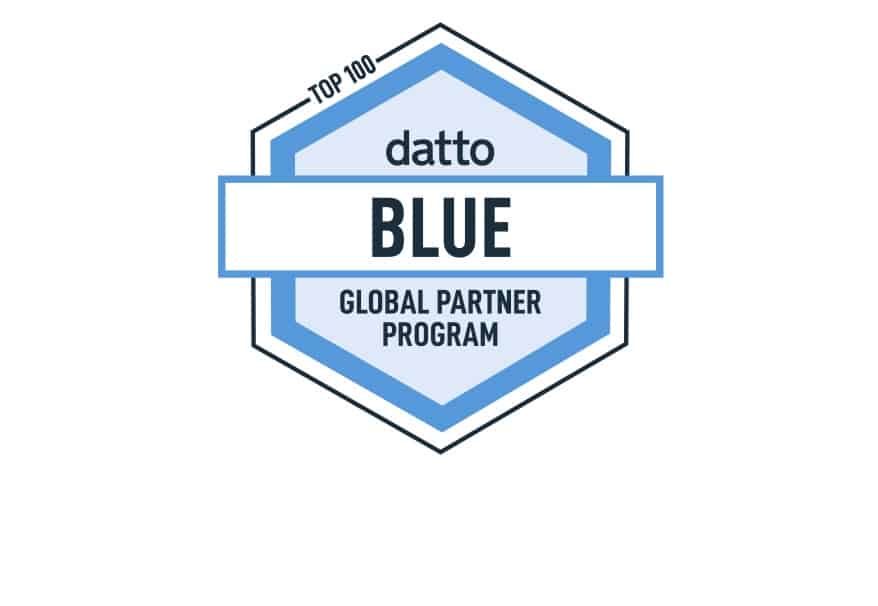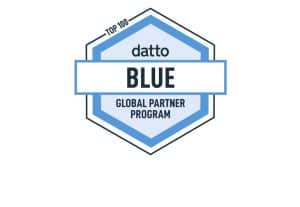 Green Bay, Wis., March 23, 2017–Camera Corner Connecting Point announced it has achieved exclusive Blue partner status with Datto, the leading provider of total data protection solutions for businesses around the world.
CCCP has exceeded high standards of performance to qualify for Blue status in Datto's partner program, the highest classification provided by Datto.  The Blue status includes the utilization of marketing development funds, a hardware insurance policy, free shipping for devices, competitive and flexible pricing, VIP technical support services, early access to new products, and a complimentary pass to Datto's annual partner conference.  Datto Blue status represents the top 5 percent of partners, worldwide.
Since the beginning, CCCP has strived to provide its customers with world-class technology solutions. Its partnership with Datto reflects this mission by being a complete business continuity solution, rather than just a backup like many other companies. This gives business owners peace of mind, so whether their harddrive crashes or a hacker gets into their system, they don't have to be without their internal assets and can continue business as usual.
"It's such a pleasure to see Datto partners excel in their businesses," said Rob Rae, vice president of Business Developmen at Datto.  "Camera Corner's employees have demonstrated their extensive knowledge in the business continuity market, and have completed the requirements of this exclusive, top tier of our Partner Program. We welcome Camera Corner to Blue status and look forward to growing our partnership even further."
About CCCP
CCCP is a third-generation camera, AV, computer and technology company, serving customers since 1953. CCCP's mission is to provide the latest in technology, backed by best-in-class customer service and support. With a full staff of AV and security system designers and installers, plus over 30 full-time network engineers and computer service technicians, CCCP expertly represents every area of AV, video security, communication and information technology services. For more information, visit www.cccp.com.
About Datto
Datto protects business data and provides secure connectivity for tens of thousands of the world's fastest growing companies. Datto's Total Data Protection solutions deliver uninterrupted access to business data on site, in transit and in the cloud. Thousands of IT service providers globally rely on Datto's combination of pioneering technology and dedicated services to ensure businesses are always on, no matter what. Datto is headquartered in Norwalk, Connecticut and has offices in Rochester, Boston, Portland, Toronto, London, Singapore and Sydney. Learn more at www.datto.com.