When you first hear about backing up SaaS (Software as a Service) applications, it may not seem like it's something you need to do.  The reality is, SaaS data loss happens…and not for the reasons you'd think.  In Office 365's case, you may think, "oh, Microsoft isn't going to lose my data."  While it's extremely rare, it is possible.  But Microsoft isn't what you should be worried about.  The three most common causes of data loss with Office 365 are:
Employees deleting information.  Be it accidentally or an intentional, malicious act, that data is at risk to roll off Microsoft's retention policies.  If it does, there's no way to recover that data.
Multiple SaaS applications running together.  As people weave and integrate various SaaS applications together, one bad integration could wipe out an entire volume of data that goes unnoticed for some time.
Ransomware on one person's machine.  Infected files saved by that user has changes sent up to the cloud where it can begin to affect an entire company's OneDrive.  People may not even realize that the data has gone bad until it's too late.
When deploying a SaaS application, it is important to consider a robust Data Protection strategy as you would for an on-premise application.  If you'd like to learn more about Datto SaaS Protection (formerly Backupify), your NetAssist Team would be more than happy to talk about it.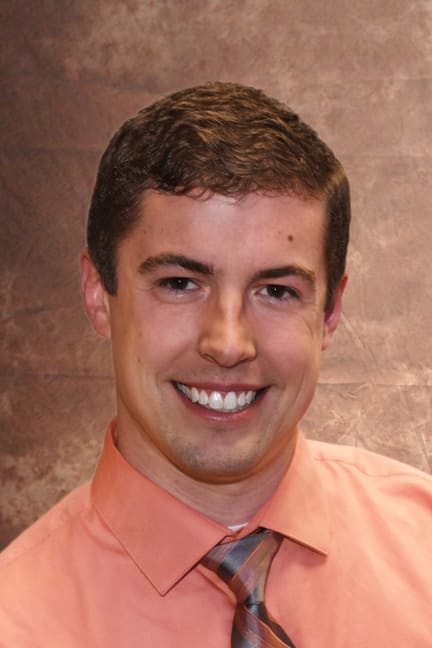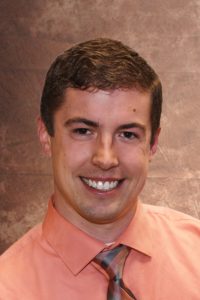 Written by: John Dyer, NetAssist Coordinator
John has been our NetAssist Coordinator for almost 3 years where he helps with onboarding, billing, and procuring the department's services and solutions.  He is also the administrator and lead implementor for our ConnectWise PSA software.  John is originally from Green Bay and graduated from NWTC with his Associates Degree in Supply Chain Management/Logistics after serving 4 years in the Navy.