iOS 12 Features to Help Take Back Control of Your Time
I'm an unashamed Apple fan, and I spend a lot of my time with my iPhone in hand. Smartphones are fantastic tools, but also huge distractors. I can't tell you how many times I've let a big chunk of my day go by just because I got sucked into the infinite abyss that my phone has access to (that fact I actually AM ashamed about). A quick check on a Facebook notification turns into an hour of newsfeed scrolling, a quick Google search leads me on a trail of 20 other articles with more information than I'd ever need to know on the topic, or one quick instructional YouTube video auto-plays a rabbit trail of not-so-related videos. Admittedly, I'm usually not aware of how much time I'm wasting until the time is already gone. Fortunately for me and anyone else that resonates with these feelings, Apple is about to release some iPhone features that can raise our awareness of how much our phones control our time.
Every June, Apple holds their WWDC (Worldwide Developers Conference) to introduce the next wave of products, operating systems, and features. This year's conference was held from June 4-8, and was more software focused than usual. The company's big push was iOS 12, which will be released this fall and will come packed with new features to help you manage how you interact with your phone throughout the day. Three in particular will help you decide how much of a distraction you want to allow your phone to be.
Do Not Disturb
This is already a feature that many of us use every night while we're sleeping, but Apple is giving it some extra bells and whistles that will make it more appealing to use during the day. Two new uses for it that can help us stay productive in meetings or during important events are setting Do Not Disturb for "Until I leave this location" or "Until the end of this [Calendar] event." When turned on for "Until I leave this location," Do Not Disturb will automatically turn off once it detects that you've left the location you were at when you turned it on. Similarly, "Until the end of this event" will turn Do Not Disturb off once the meeting you're in is scheduled to be over. Both of these settings will help us not forget to turn Do Not Disturb off after our important event so we can get calls and notifications again, making it a less stressful option than manual operation.
Notification Tuning
Every time a notification pops up on our lock screen and lights up the screen, we're inclined to look at it. This might be nice for important texts or emails, but a sports score or celebrity tweet might not be worth the distraction while you're trying to be otherwise productive. However, with Notification Tuning, you can choose which apps show up on your lock screen, which ones "deliver quietly" right to the Notification Center for viewing later, or which ones to turn off altogether. Notification Tuning makes notification settings more accessible and easier to change on the fly.
Screen Time
This feature is the most robust – it has both an insight and control component. The insight shows up in the Weekly Activity Summary. You can see exactly how much time you've spent on each application and how many times you pick up your phone per hour or per day. Based on your increased awareness, you can then set some controls to help remind you to change your habits, like Downtime and App Limits. When Downtime is turned on, only phone calls and apps that you've pre-selected will be available. You can also set App Limits for application categories (social networking, games, etc.). Once the time limit you've set for the day is approaching, you'll get a notification telling you that you're nearing your daily time limit.
These new features all sound like they can dramatically change our phone usage – we just have to choose to take advantage of the tools Apple is providing, which is often the hardest part!
Questions on your Apple products? We are an Apple Authorized Reseller as well as Repair Center. Whether you need one-on-one training, question or repairs we are here to help. Contact us at (920) 435-5353 or contactus@cccp.com!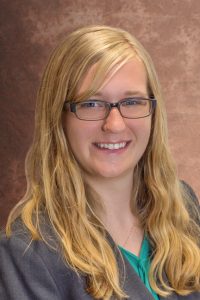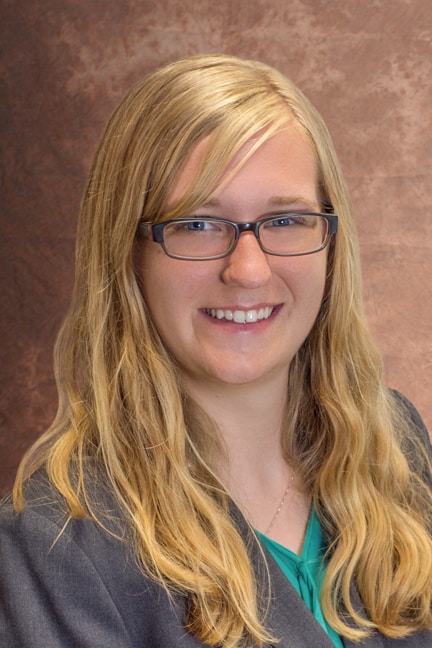 Written by: Emily Buffington
Emily graduated from St. Norbert College, where she studied computer programming.  While working for Thrivent Financial, Emily volunteered at the Green Bay Community Church, during which time she worked mostly with Camera Corner A/V equipment.  It was at the Green Bay Community Church where she met Scott Tomashek, who encouraged her to join the Camera Corner Connecting Point team.
Emily was born in Marinette, WI, and moved to the Green Bay area for college. Her brother recently started college in Eau Claire.  She met her husband, a UW-Green Bay graduate, in Green Bay and they married in 2016. While they do not currently have any pets, they look forward to getting a dog once they have a place with a fenced-in yard.
While in college, Emily also studied music, and enjoys playing a variety of instruments–especially the oboe.  She also enjoys working with graphic design and video production.