Managed Backup and Disaster Recovery
---
Plan for disaster. Recover faster.
Are you prepared for a crisis that could cripple your business?
Natural disasters, breaches, and human errors happen. There's never an opportune time. But with the right planning, you can avoid a crisis, reduce the damage, and recover quickly.
NetAssist will work with you to develop an effective plan to ensure business continuity.
Our on-site and off-site data backup solutions provides critical redundancy.

NetAssist will train your team in best practices for secure data storage and backup procedures.
Click here to see how fast your business can recover from a disaster.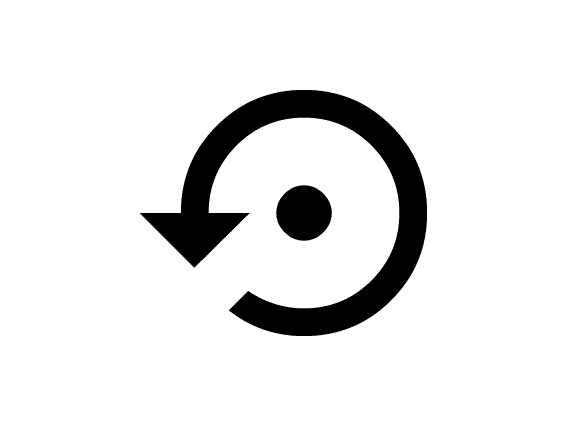 Real Customers, Real Stories, Real Feedback
---
Testimonials
"Datto is one of the best investments Patz Corporation has made for the total data backup solution. Datto is a great fit for Disaster Recovery, allowing us to restore entire servers or just a few files. We used to have a tape backup system and single file restore would take hours and now with Datto it takes just a couple of minutes using an easy-to-use portal, even if the file was just created an hour or two earlier."
Mark Koehler
IT Manager
Patz Corporation
"We've been using Datto's products for many years now.  I'm very happy with the Datto backup devices and service.  Backing up and recovering data is quick and simple.  It's so much better than backing up to tape, and replicating the data offsite gives me piece of mind that we will be able to recover in case of disaster.  Datto keeps adding features over time that makes its product a great value.  If anyone is looking for a backup and recovery solution that also includes DR capability I would highly recommend using Datto's products."
Chris Rendall
IT Manager
Team Industries
"We chose to implement Datto in March of 2016. Datto was extremely simple to implement and has solved all of my disaster recovery concerns relating to servers and storage. 
We have utilized Datto for simple file restores and full server and workstation restores.  The restore process is very quick and easy to accomplish and thanks to Datto the restore process can be done in minutes versus hours using other options. 
NetAssist has been instrumental in the setup, training and support, and we can't imagine our business without Datto. 
Thank you Datto and NetAssist for your excellent product and service."
Molly McGee
IT Director
Dean Distributing, Inc.
Datto data storage and recovery
---
Camera Corner Connecting Point has been partners with Datto since its inception in 2007. This partnership has been invaluable to many of our customers.
Datto's comprehensive backup, recovery, and business continuity solutions fits businesses of all sizes. The image-based backup system, with devices onsite for local backups, offers extensive protection:
Screenshot backup verification

Inverse chain technology

Unlimited backup agents

Instant virtualization

Hybrid cloud
Get one year of free 1 TB of storage with Datto Drive. Learn more here.