About Us
A Message from Rick Chernick, CEO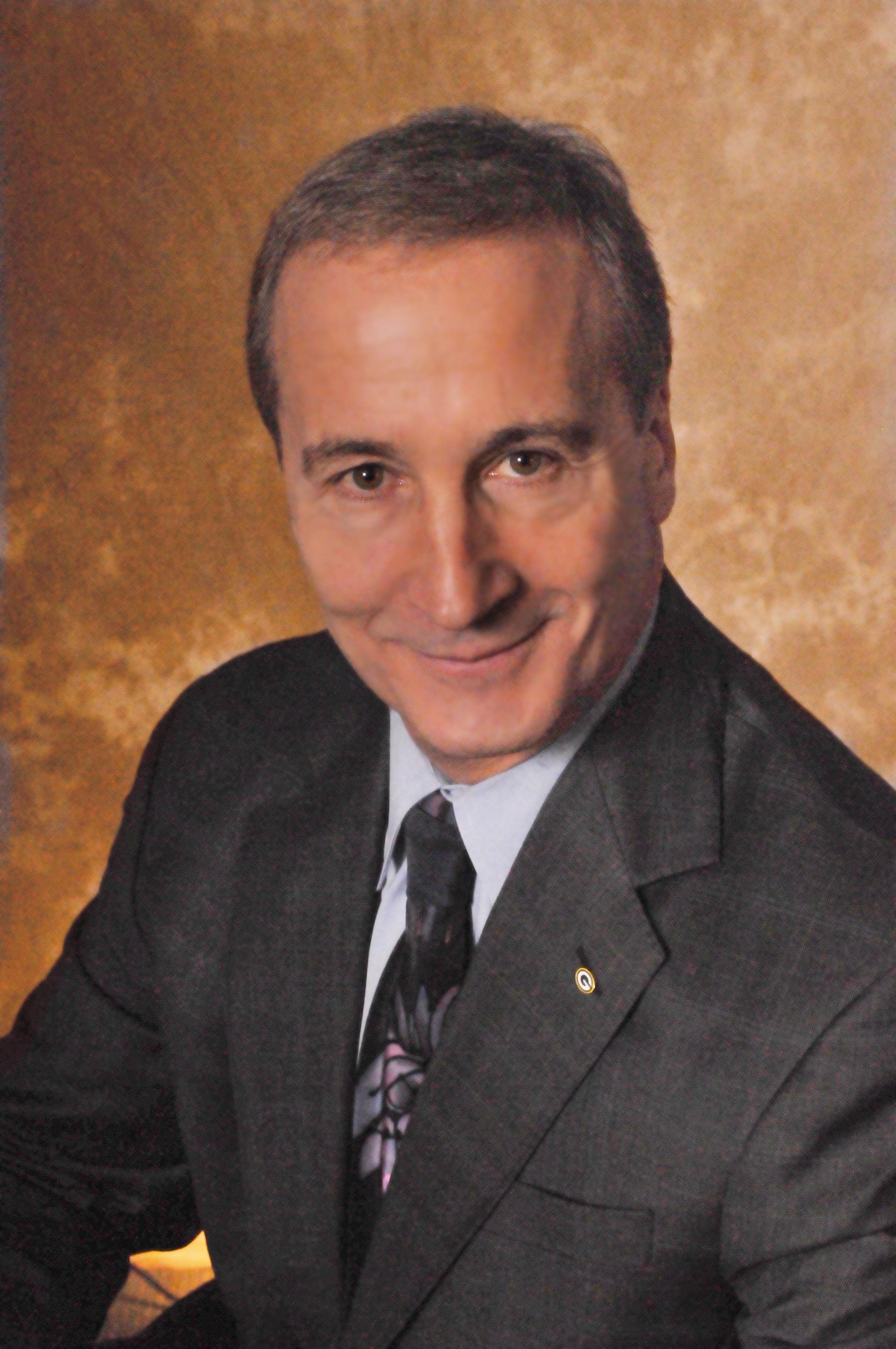 Camera Corner Connecting Point started simply as Camera Corner back in 1953, when my Dad and his work partner decided to open a camera store in downtown Green Bay.  From a staff of two in 1953, our third-generation business has grown to a staff of over 120 employees and we mean much more than cameras! Along the way we have expanded our expertise into the technology that moves business and connects us to our jobs, to information and to each other. Camera Corner Connecting Point is the oldest technology store in Northeast Wisconsin. Our commitment is to provide our customers with quality products and services at the best value.
We live up to our promises by hiring the most qualified people. I am proud of our staff and resources we provide our customers. All of us at Camera Corner Connecting Point will work hard to make your buying experience pleasurable. Whether you are buying a camera or a complete computer network, we will work with you as a team to provide the best possible solution.
We are not the best because we are the oldest. We are the oldest because we are the best!
In October 2016, we completed our newest building that houses our network engineers, managed services and AV teams! We are excited about this new building that showcases the best technology available to today's businesses.
Related Links
Products, Services…Solutions
An overview of the products and services we offer.
Why CCCP?
Learn about the advantages of buying from CCCP
Store Location
View a map and directions to our location.
Employment
Find out about CCCP employment opportunities.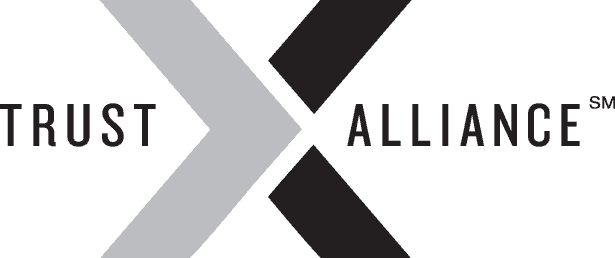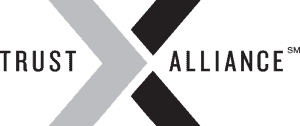 Learn what it means to do business with a Trust X Alliance business.
Mission Statement
To provide world-class technology solutions with an unwavering commitment to our customers, vendor partners and employees, while providing an environment that encourages profitable growth, learning and fun!
Vision Statement
To be recognized as the preferred partner for IT, AV, VoIP, managed services, physical security and photo solutions in all the markets we serve.